Parents and families, welcome to our school website! My name is Linda Taplette, and I am delighted to serve as the principal of Fannin Elementary. This is my eleventh year at Fannin, first year as principal. Here at Fannin Elementary, we are committed to providing high quality instruction and access for all.
As the educational system continues to work to make up for lost learning , at Fannin, we see our role, student potential, and the purpose of school culture in a new way. We recognize the need to adopt a holistic approach to educating our students. As such, we teach LEADERSHIP to every student, create a CULTURE of student empowerment, and align systems to drive results in ACADEMICS and accountability. These systems enables us to empower students with the skills needed to lead their own learning, engage in goal setting and take on responsibility.
Families, we invite you to come alongside our highly qualified staff as we strive to serve the needs of our Falcons and create a successful learning environment. We look forward to sharing this journey with you as we educate the leaders of tomorrow.
#itsafalconthing
#nofearjustfierce
Linda Taplette
linda.taplette@bryanisd.org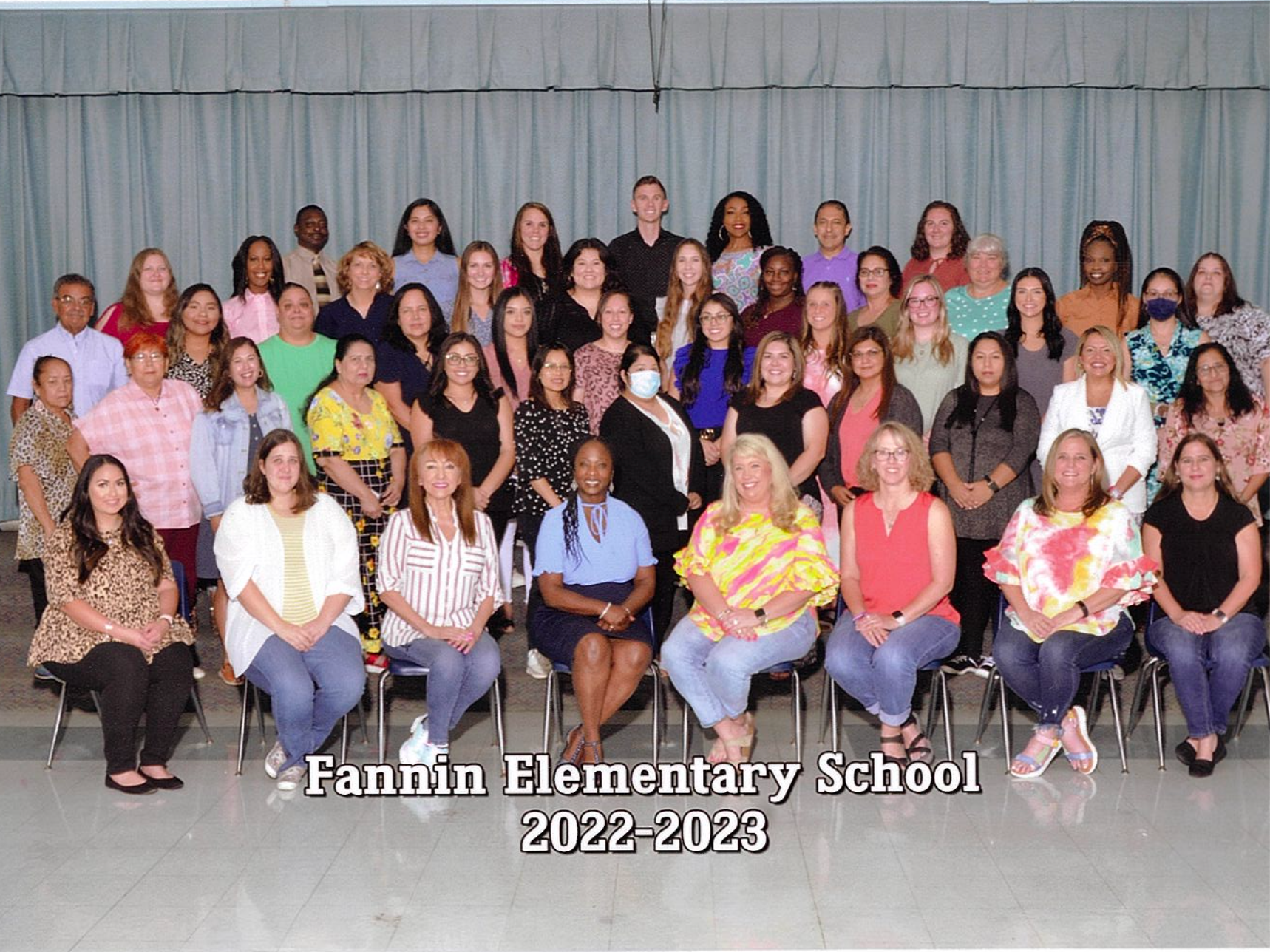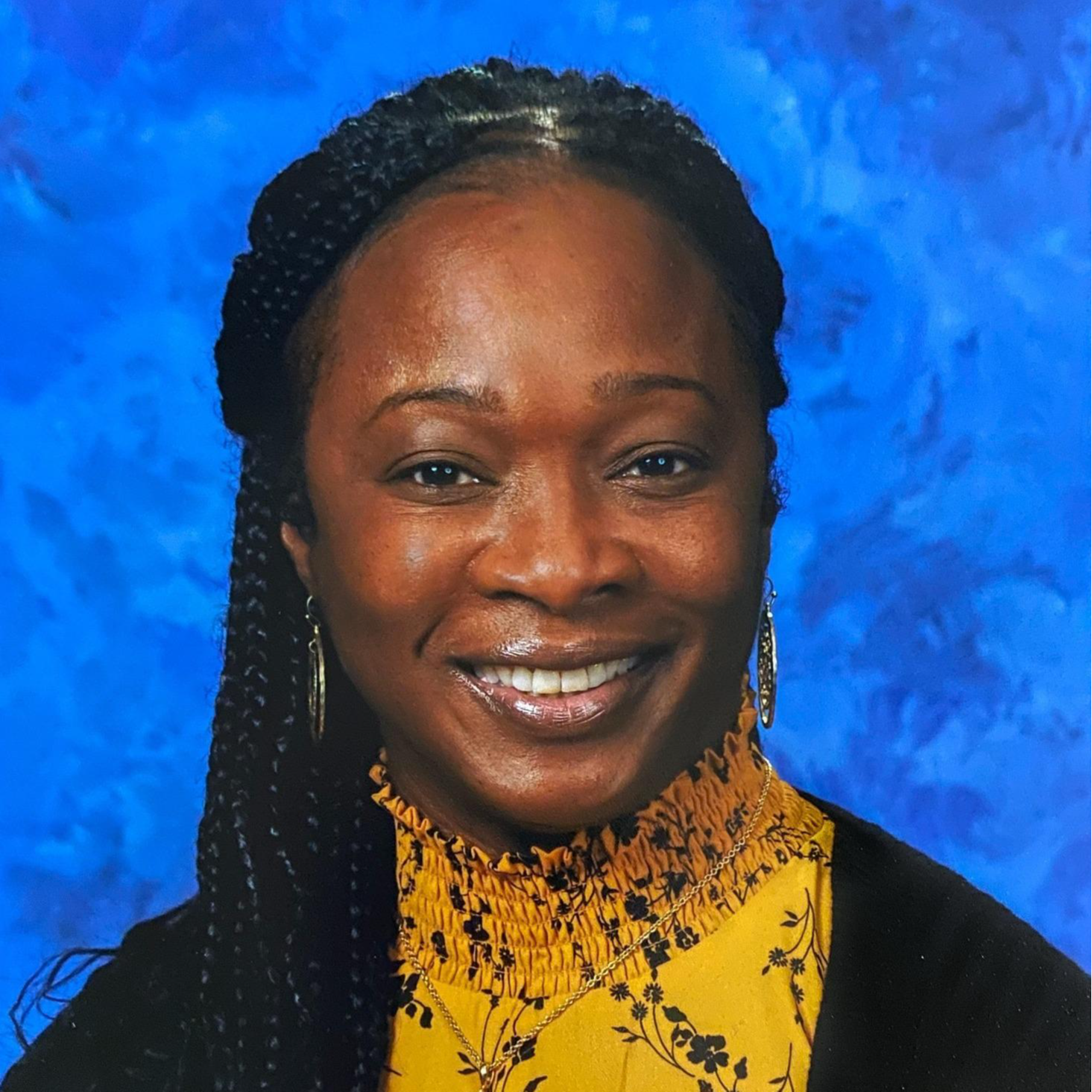 Linda Taplette
linda.taplette@bryanisd.org